Let's talk product
Hugs provides you many benefits.
money_off
Open Source
It is free to use and can be hosted on
your infrastructure.
https
HTTPS by default
It allows you to use a secure connection without a headache.
extension
Expandable and flexible
You can choose which services you want to use.
memory
Performance
All components are written to be
high performance.
cloud_done
Cloud ready
Running in Docker Swarm or Kubernetes is easy.
apps
Scalable
You can scale it horizontally without any constraints.
Marketplace
Products that will enhance your website
autorenew
Automation, Backup and Deploy
Publishing scheduler, update deliverer, backups.
question_answer
Communication and User Management
Comments, votes, user feedback and CRM.
translate
Content Management and Localization
File manager, image storage, CMS and translations.
store
E-commerce and Payment
Shopping cart, store solution and payment processing.
dashboard
Admin Panel, Template and WYSIWYG
Admin panel, WYSIWYG editor and templates.
search
Data Processing and Search Engine
Search integrations, analytics and data processing.
more soon
event API, webhooks, debugging and many others...
Vendor
Good stuffs
We found next products very handy.
Work with us
Do you have a business idea or proposal? Just leave us a message, and we reply you as soon as possible. We open to any commercial suggestions.
Coming soon
in the next big iteration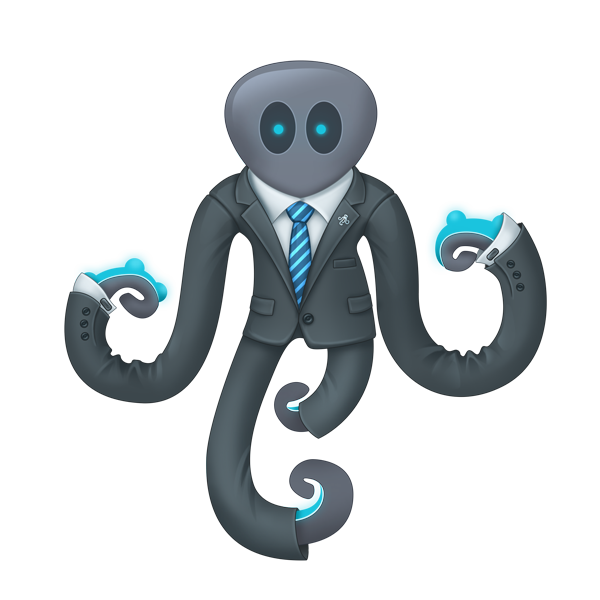 Advertising
Partner
Helps you to manage your referrals, shows your relevant advertising on a website, tracks and audits your traffic to partners.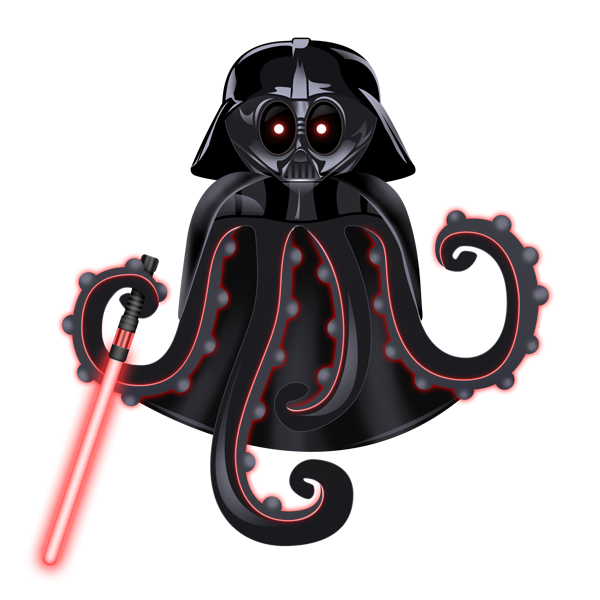 Monitoring
Status
Checks that your website, services, links to resources have not gone to the dark side. Informs you if this has happened in some Geo Zone.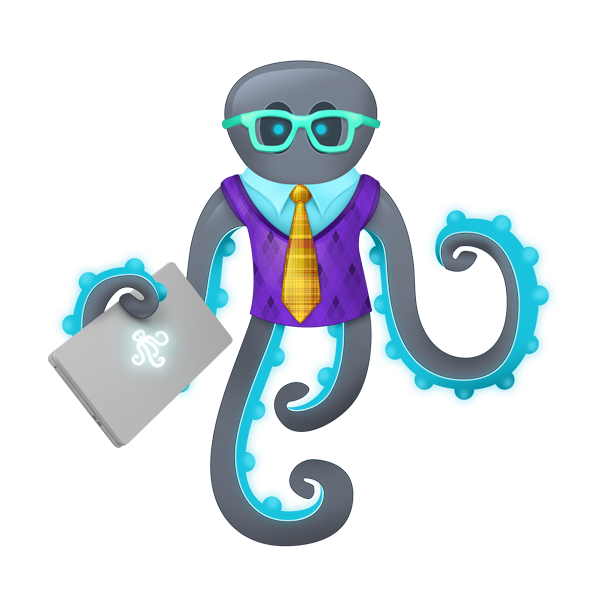 Image storage
Octopus
Manages your images, resizes their on the fly and provides hotlink protection.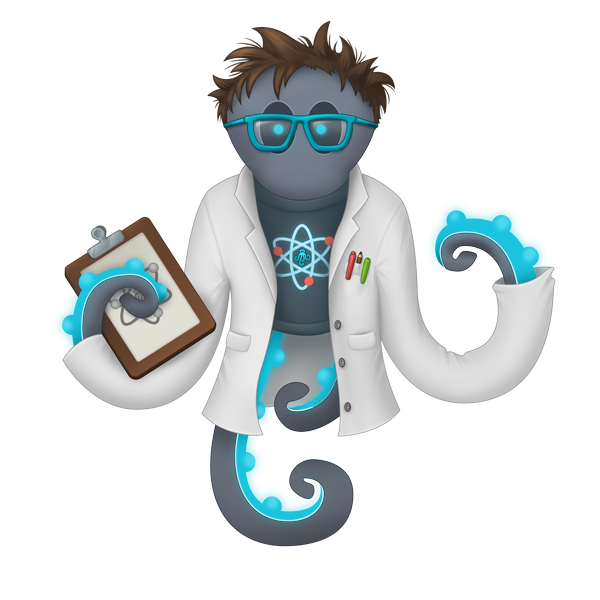 Marketing
Sepia
Provides you functionality for A/B testing, DSL for traffic splitting, conversion measurement, and analytics.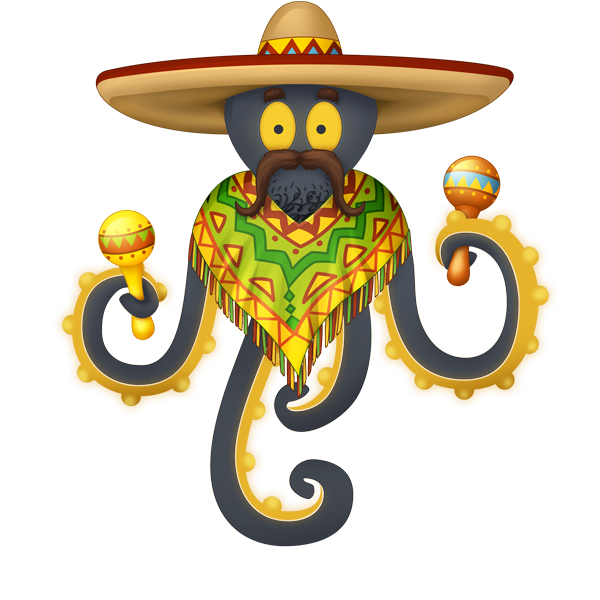 Experimental fork
Hugos
Hugo with apps for better integration of our components. It will have admin and debug panels for content management and development.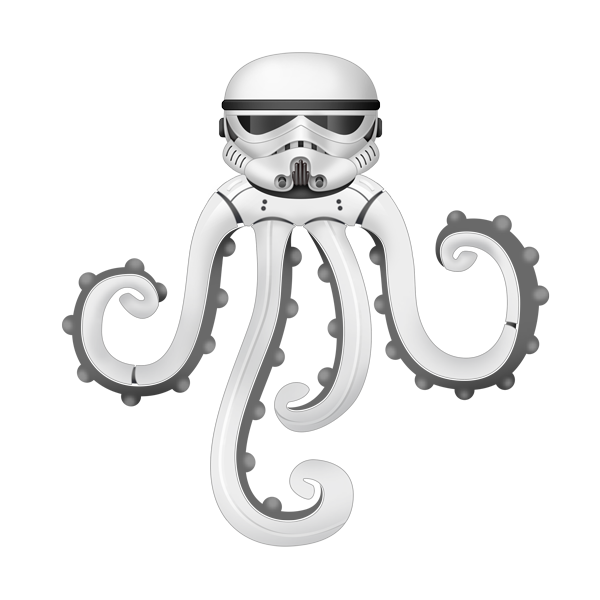 Automation
Unit
Automates your publications and solves routine for you. It is a single entry point to manage all tedious works related to your static website.
Get in Touch!
Join our newsletter and get news in your inbox every month!